Greetings!


Three different ways to shop at The Crafting Cottage!!!

#1 

The Crafting Cottage has a large booth at the  "The Shoppes at Oldies But Goodies".
You will find rubber stamps, card kits, scrapbooking kits, unique papers and much more!
Look for our booth which is located on the first floor of The Shoppes.
The Shoppes are open Thursdays - Mondays 
10 AM - 5 PM
The Shoppes are on Route 352 between Big Flats, NY and Elmira, NY
For more information about The Shoppes click on this sentence!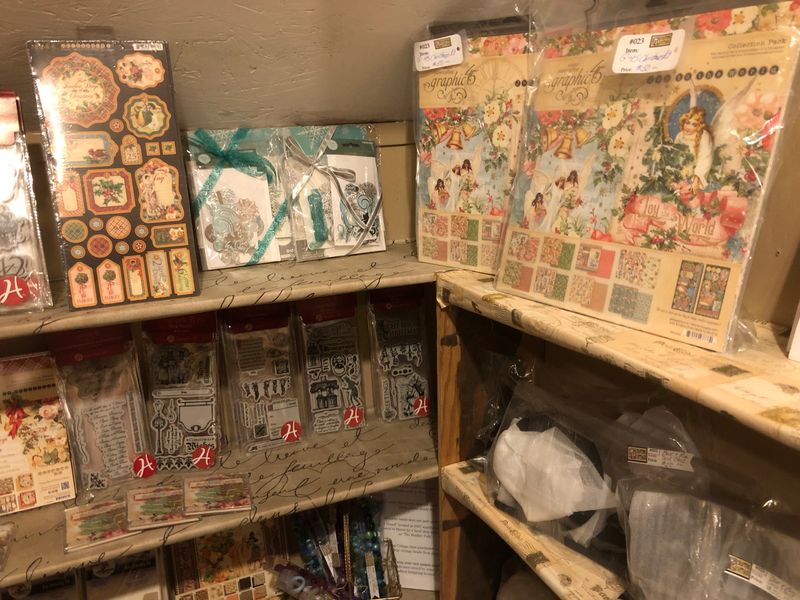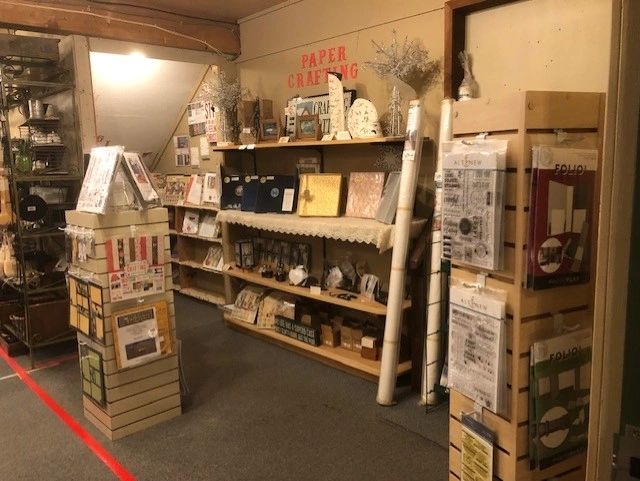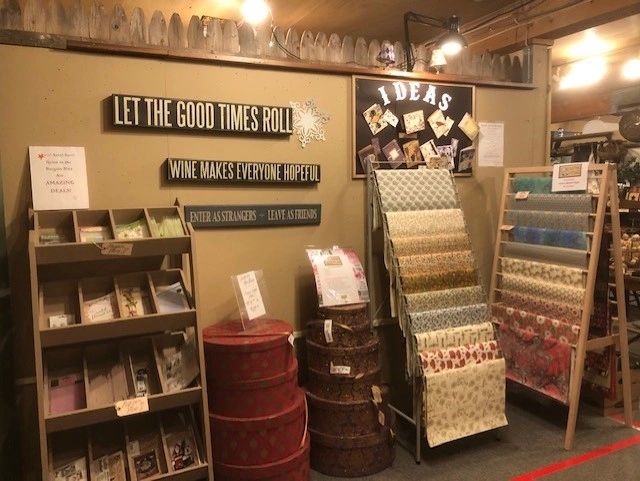 #2
Shop online at The Crafting Cottage.
The online shop is currently being refreshed.
It will have unique kits, classes, products & more available to purchase.
The products can be either shipped directly to you or "curbside pick-up".
 Thank you!

#3
Crafters participating in either a class, workshop or special retreat hosted by The Crafting Cottage, 
will have an opportunity to purchase products used in the various projects.
***NEW - Coming in Late Spring of 2023***
Please note:  At this time, the "retail shop" that was located onsite at the Crafting Cottage is being
transitioned to an online shop.  This change will be taking place starting in the Spring of 2023.
Crafters attending Craft 'n Chats or other themed events as well as guests staying at the Inn,
will have the opportunity to "shop online" while at the Cottage.  Details coming soon!
 
Please continue to check the website and the Crafting Cottage's Facebook Page for updates.

Thank you.
 
 Cheers,
Georgiana
Click on this sentence to send me an email!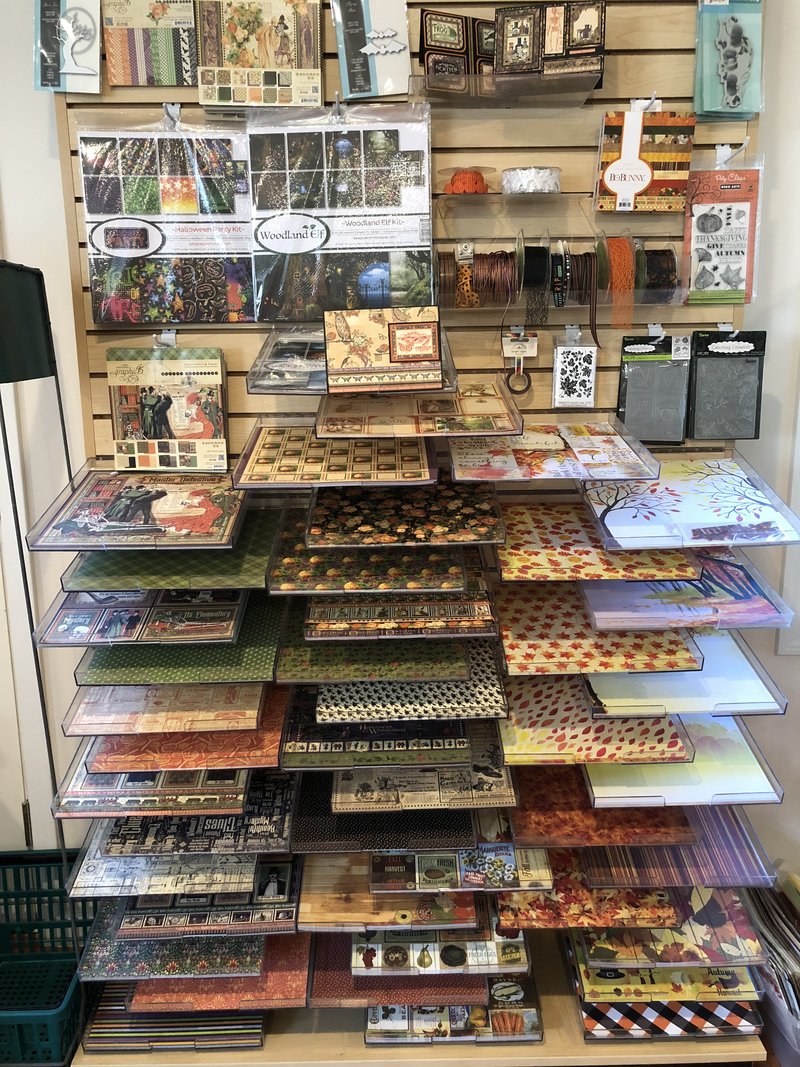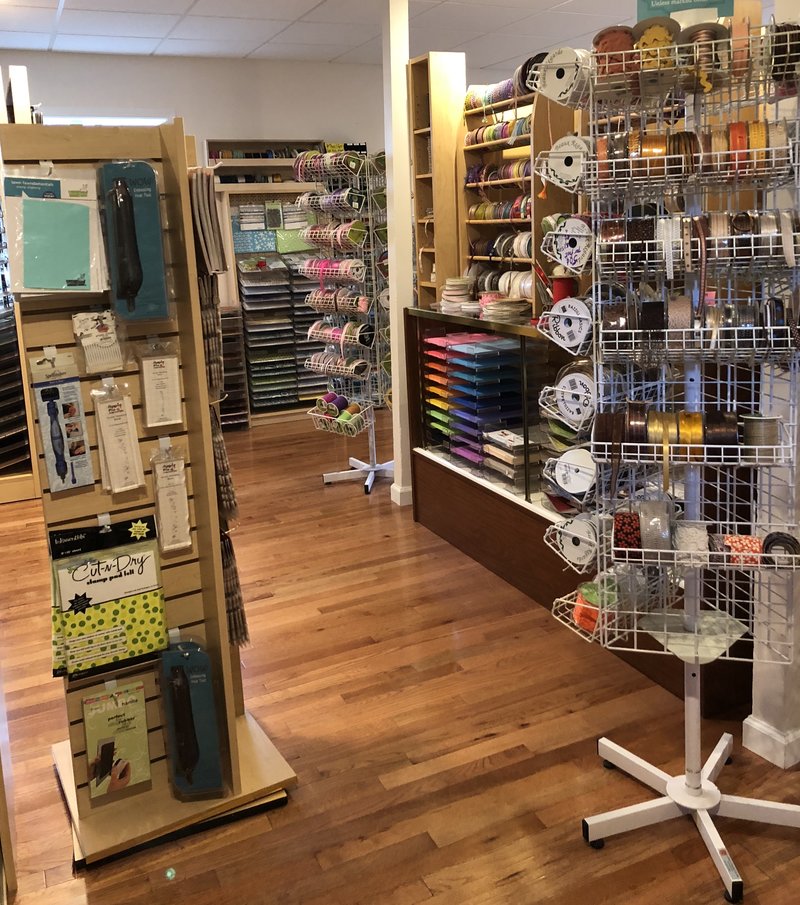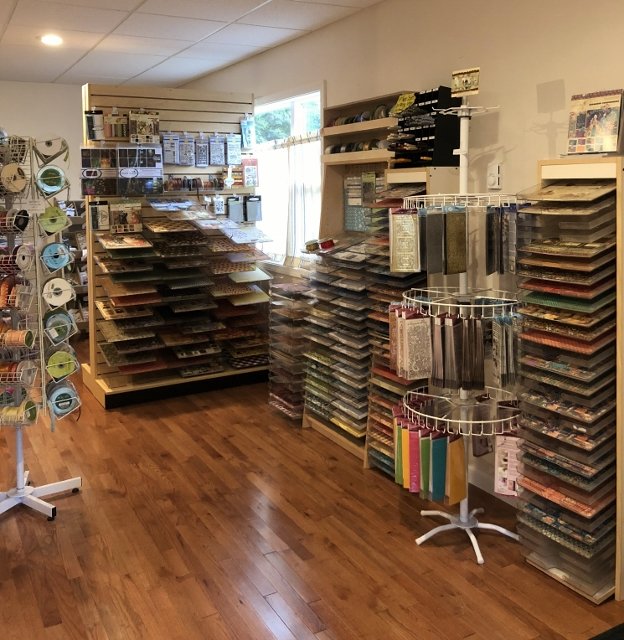 Please keep checking back here or check the Facebook Page for updates.
Thank you!
 To be kept up to date on the most recent news and activities going on at the Crafting Cottage
please visit Facebook Page! Check out the weekly newsletter posted on Mondays on the Facebook Page.
 
https://www.facebook.com/TheCraftingCottage/
Also -  please check the Calendar for info