LABOR DAY WEEKEND SHOPPING SCHEDULE
Thursday - September 1st:   11 - 4
Friday, September 2nd:  11 - 4
Saturday, September 3rd: 11 - 4
Monday, September 5th: 11 - 4
25% discount on ALL non-holiday themed products includes paper, dies, stamps & more!
Spin the Spinning Wheel to get even MORE discounts, prizes or ???
During the month of September - the retail shop will be open:
Mondays & Thursdays: 11 - 4 pm
And
Friday, September 30th from 11 - 2pm
All other times by appointment.😊
Greetings!

Three different ways to shop at The Crafting Cottage!!!

#1 
 Starting April 1st - by popular request, "In-Person shopping" will be available by appointment only.
This gives much more flexibility for everyone.
 Simply send an email to: info@thecraftingcottage.com 
to schedule your personal appointment to visit the Crafting Cottage Retail Shop.
#2
The Crafting Cottage has a large booth at the  "The Shoppes at Oldies But Goodies".
You will find rubber stamps, card kits, scrapbooking kits, unique papers and much more!
Look for our booth which is located on the first floor of The Shoppes.
The Shoppes are open Thursdays - Mondays 
10 AM - 5 PM
The Shoppes are on Route 352 between Big Flats, NY and Elmira, NY
For more information about The Shoppes click on this sentence!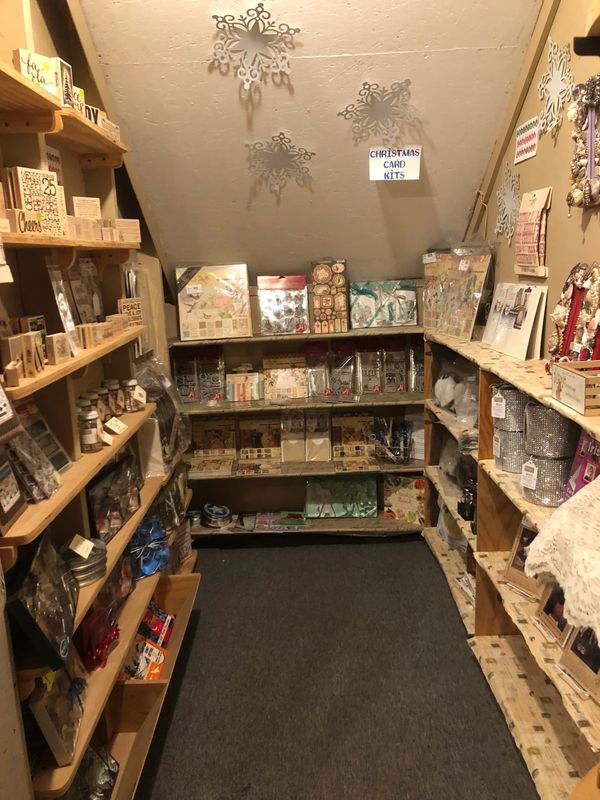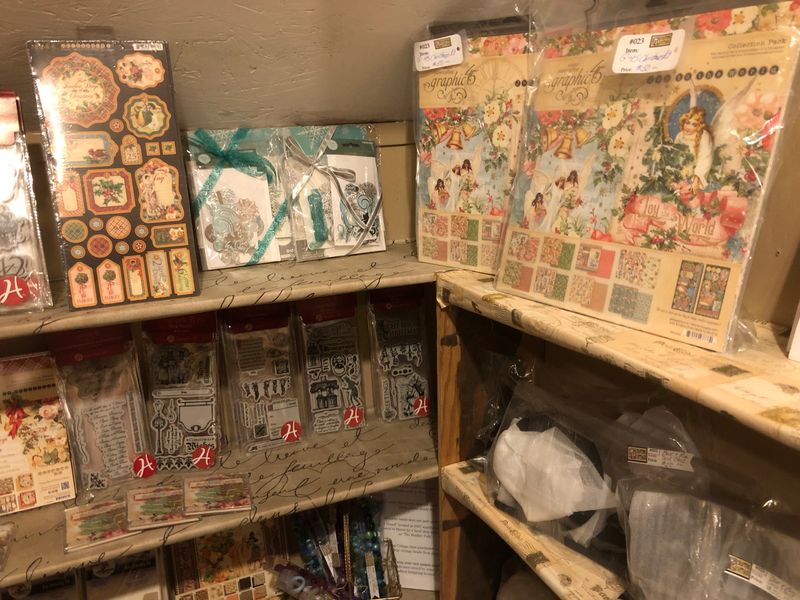 #3
Shop online at The Crafting Cottage.
The online shop is currently being refreshed.
It will have unique kits, classes, products & more available to purchase.
The products can be either shipped directly to you or "curbside pick-up".
 Thank you!
Please continue to check the website and the Crafting Cottage's Facebook Page for updates.

Thank you.
 
 Cheers,
Georgiana
Click on this sentence to send me an email!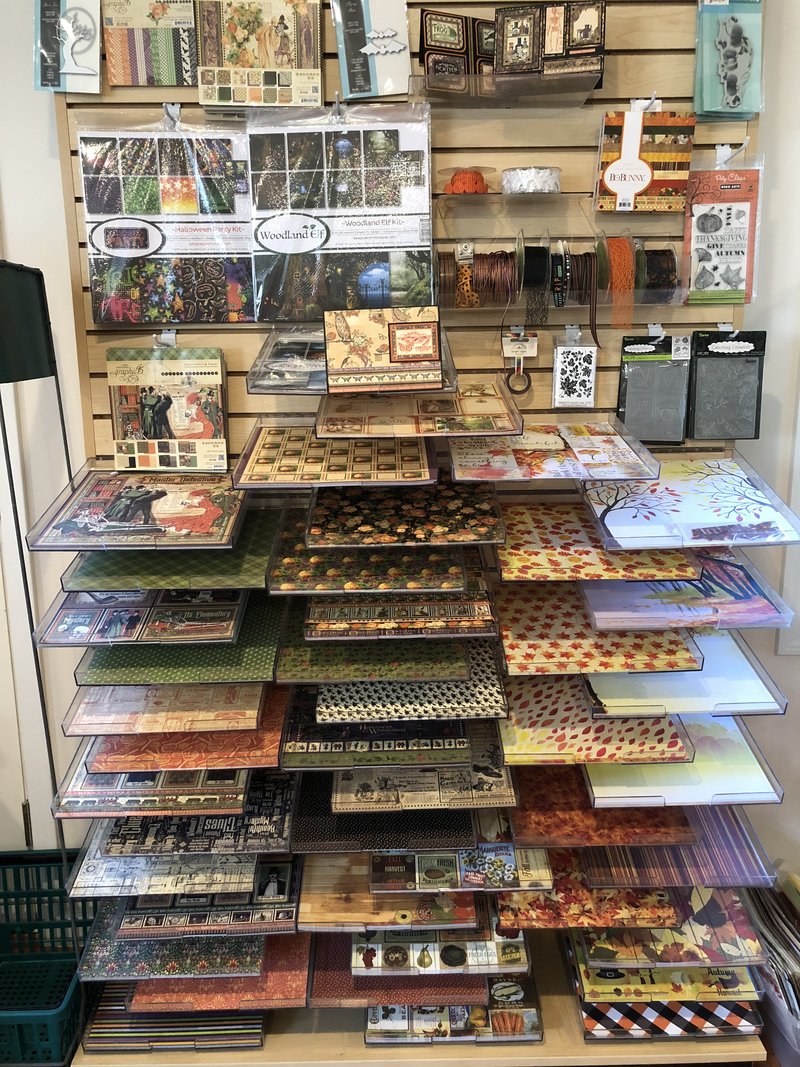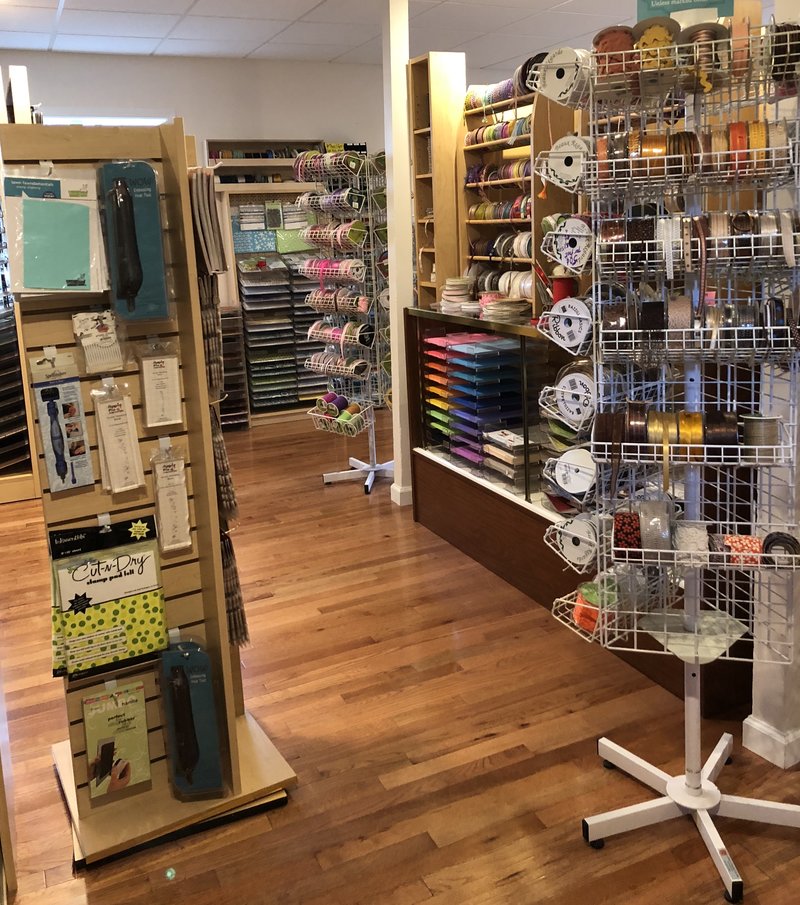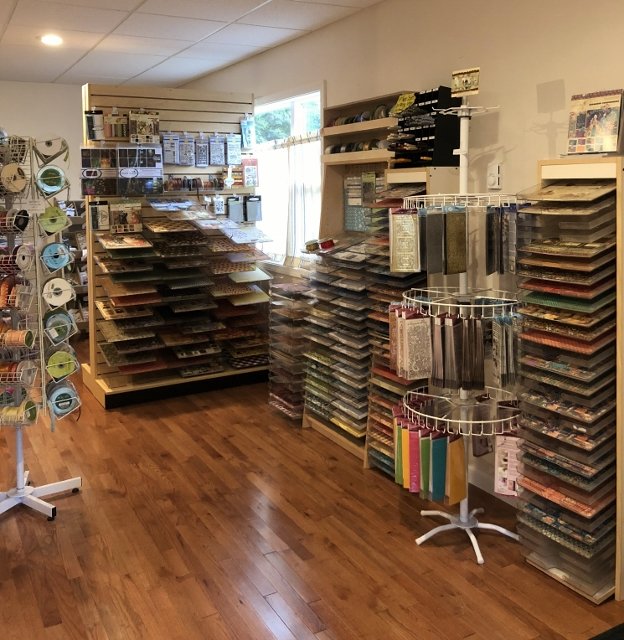 Please keep checking back here or check the Facebook Page for updates.
Thank you!
 To be kept up to date on the most recent news and activities going on at the Crafting Cottage
please visit Facebook Page! Check out the weekly newsletter posted on Mondays on the Facebook Page.
 
https://www.facebook.com/TheCraftingCottage/
Also -  please check the Calendar for info