Greetings!
It is October 13th, 2018.
The retail shop is ready!
The renovations took a little longer than expected due to several weather delays.
The displays are filled.
There is an enormous selection of Autumn and Holiday papers, stamps, ribbons and more!

RETAIL SHOP SCHEDULE of HOURS
Please note:  The shop is available to those attending classes, workshops, special events and when staying at the Inn. In addition, appointments can easily be made to stop by the shop during non-scheduled hours by sending me an email.
Click on this sentence to send me an email!
  For the month of OCTOBER:
Thursdays:  1 PM - 5 PM
Fridays:  1 PM - 5 PM
Saturdays:  11 AM - 3 PM

For the month of NOVEMBER:
Saturday, November 3rd:  11 AM - 3 PM
Saturday, November 10th:  11 AM - 3 PM
Saturday, November 17th:  11 AM - 3 PM
The shop will NOT be open on Small Business Saturday (November24th).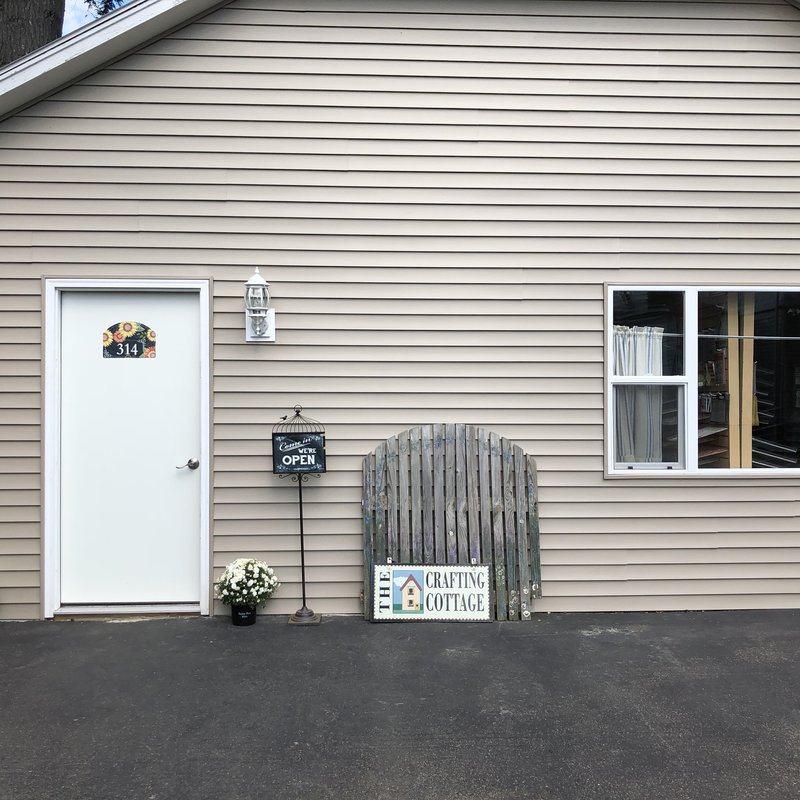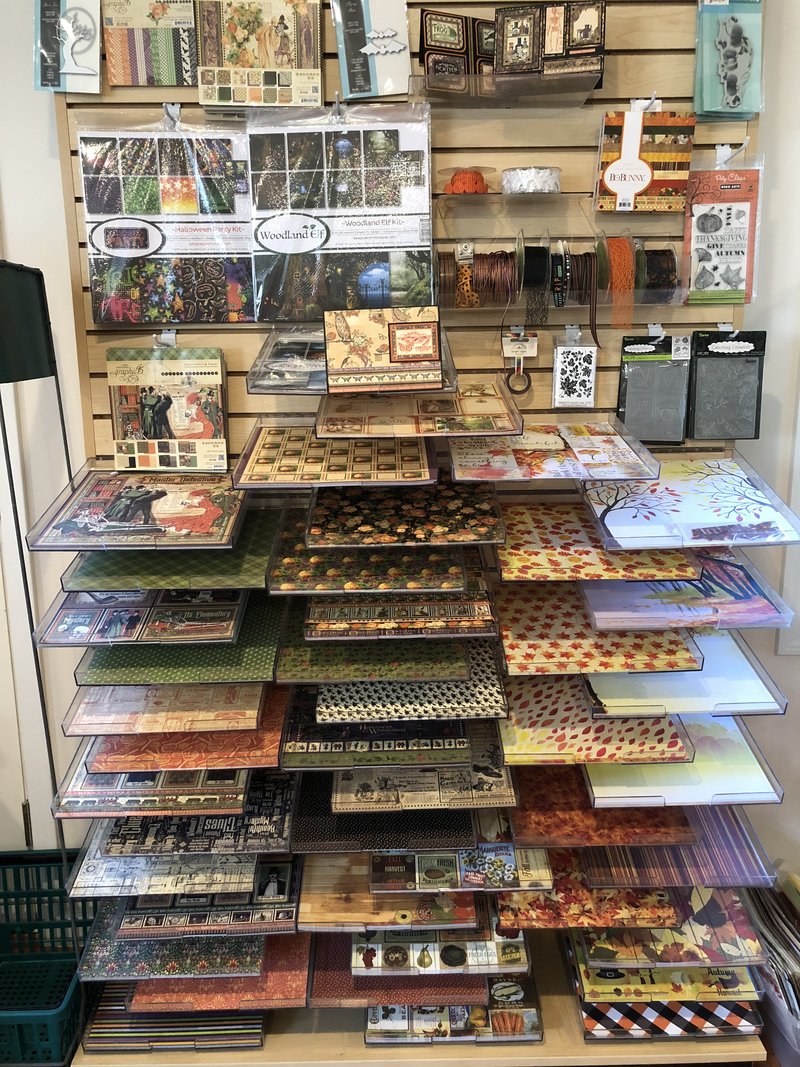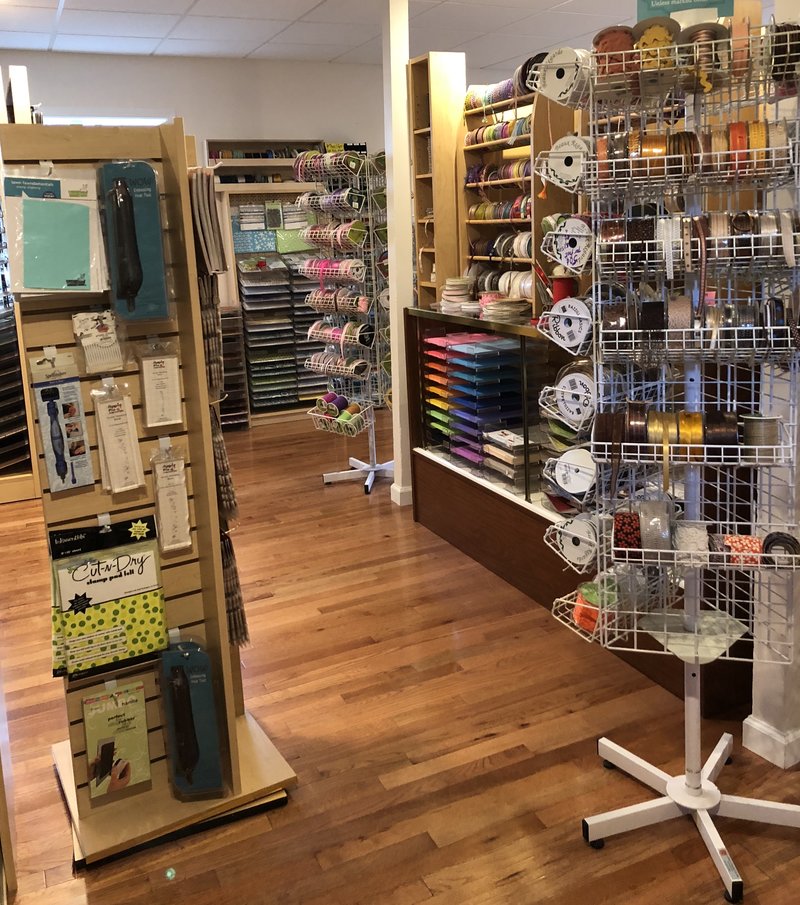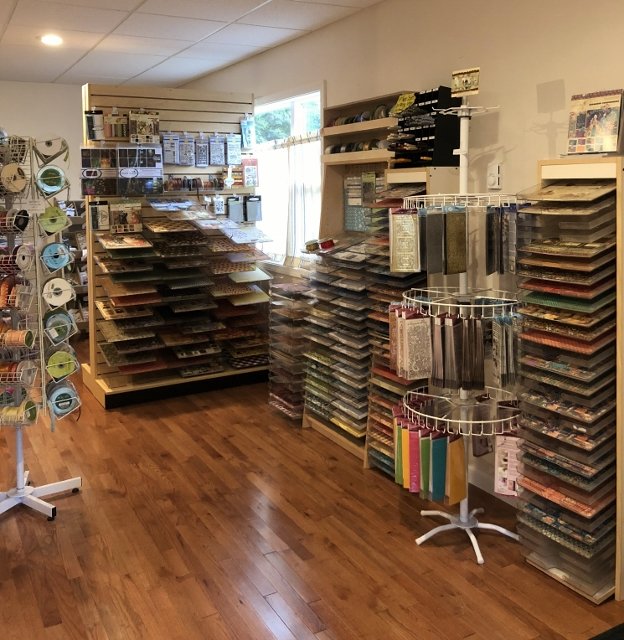 Please keep checking back here or check the Facebook Page for updates.
Thank you!
Email:  info@craftingcottage.com
To be kept up to date on the most recent news and activities going on at the Crafting Cottage
please visit Facebook Page! Check out the weekly newsletter posted on Mondays on the Facebook Page.
 
https://www.facebook.com/TheCraftingCottage/


Also -  please check the Calendar for info or
send an email to: info@craftingcottage.com  with questions.