Greetings!
It is September 13th, 2018.
The retail shop is almost completely ready for its new reveal!
The renovations took a little longer than expected due to several weather delays.
I am getting the displays filled with wonderful products...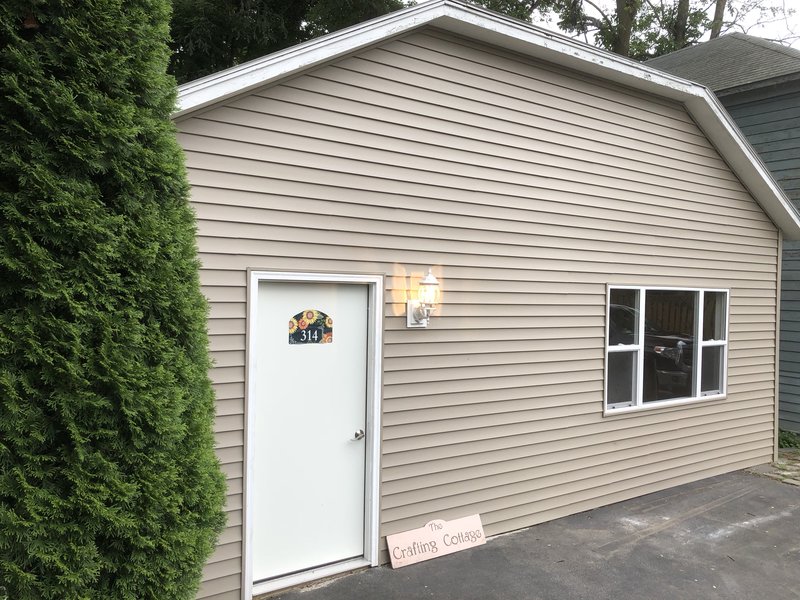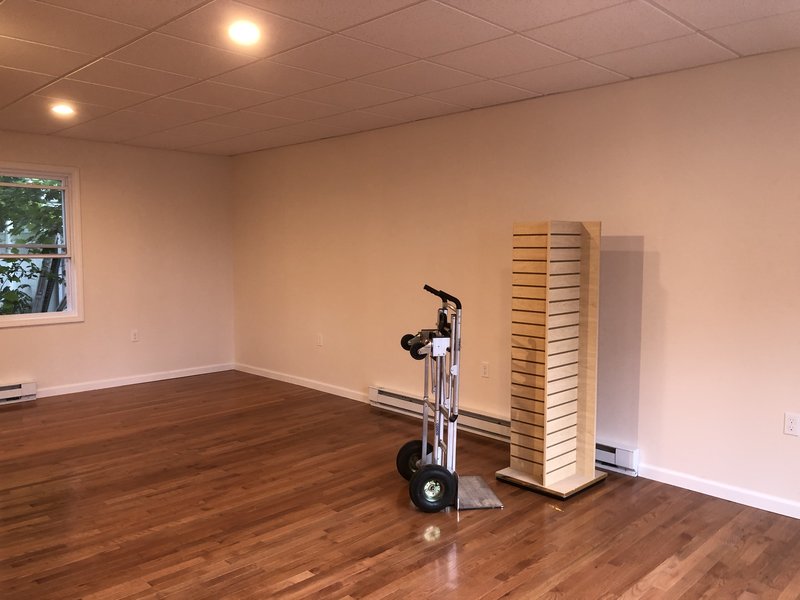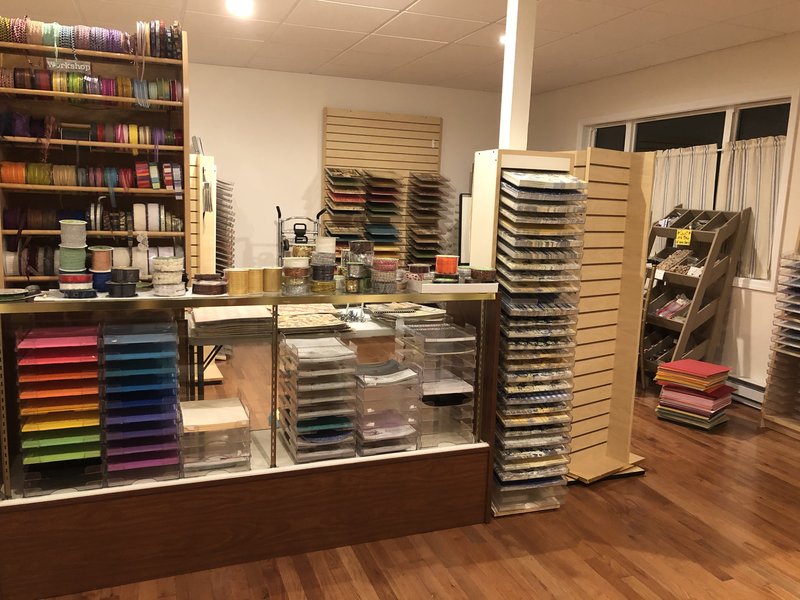 Please check our Facebook Page and this website to see when the Grand "Re-Opening" will take place and what the shop hours will be.

 
 Please keep checking back here or check the Facebook Page for updates.
Thank you!
Email:  info@craftingcottage.com
To be kept up to date on the most recent news and activities going on at the Crafting Cottage
please visit Facebook Page! Check out the weekly newsletter posted on Mondays on the Facebook Page.
 
https://www.facebook.com/TheCraftingCottage/


Also -  please check the Calendar for info or
send an email to: info@craftingcottage.com  with questions.