Greetings!
 

RETAIL SHOP SCHEDULE For 2019

When is the shop going to be open?
As many of you know by now, foot traffic to small independent shops such as the Crafting Cottage have greatly diminished in the past few years.  Many brick and mortar shops have either closed or moved to the "online community".  I have tried to strike a balance by offering scheduled hours of operation in addition to being open during special events, classes, etc.
For 2019, I have decided to simply have the physical retail shop open for those crafters that are attending :
* A Class, Workshop, Special Event
or
* Staying at the Inn

There will be occasions when the retail shop will be open to all and those dates and times will be posted via the weekly newsletter, Monday Musings, which gets posted each week on the Crafting Cottage's Facebook Page.  If you would like to be added to the email list to directly receive this newsletter, send an email to:
info@craftingcottage.com

For those who live too far away (or even nearby) and can't get to the shop - I will finally be joining several of my fellow shop owners and putting the Crafting Cottage's inventory, kits and special goodies online via the Crafting Cottage's online shop.  I understand the creative challenges of being able to offer unique crafting products, kits and supplies these days and although I personally prefer the face-to-face interactions with my lovely crafters - I must "go with the flow" and change the way I've been doing business.
It is my hope that as many crafters as possible out there can attend some of the creative events that are being planned for 2019 but if not - I hope many of you will be able to participate via this technologically fashioned way known as the internet!
Cheers,
Georgiana
Click on this sentence to send me an email!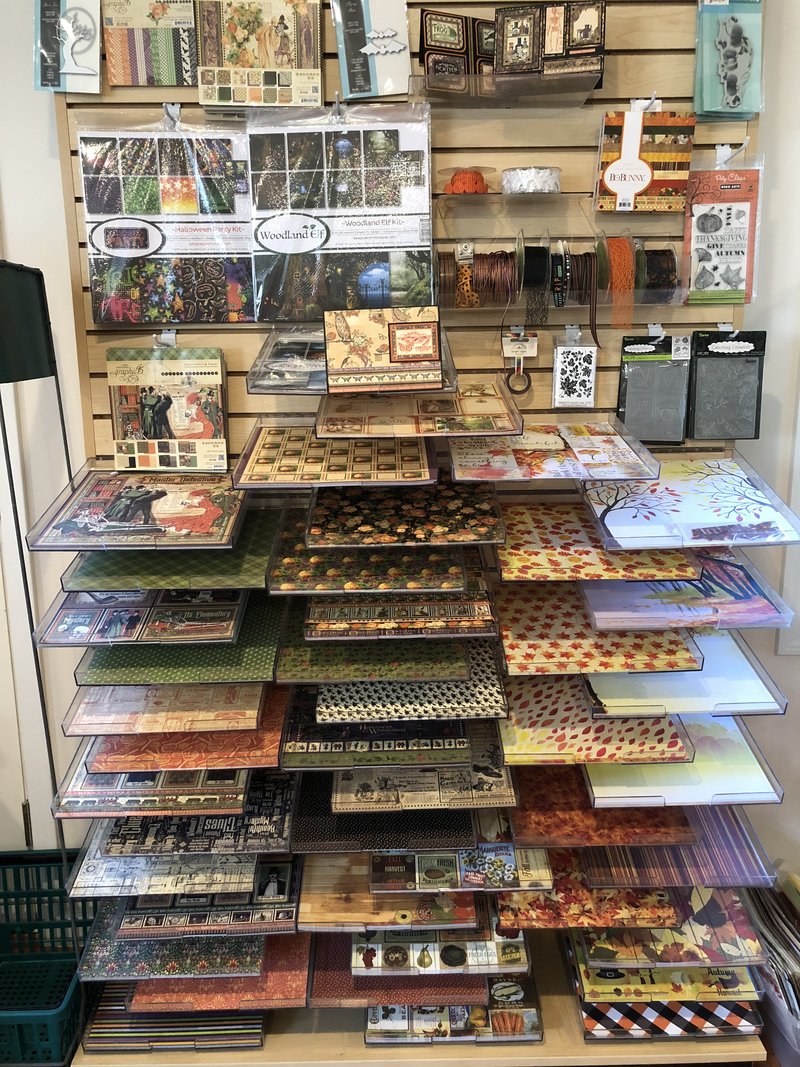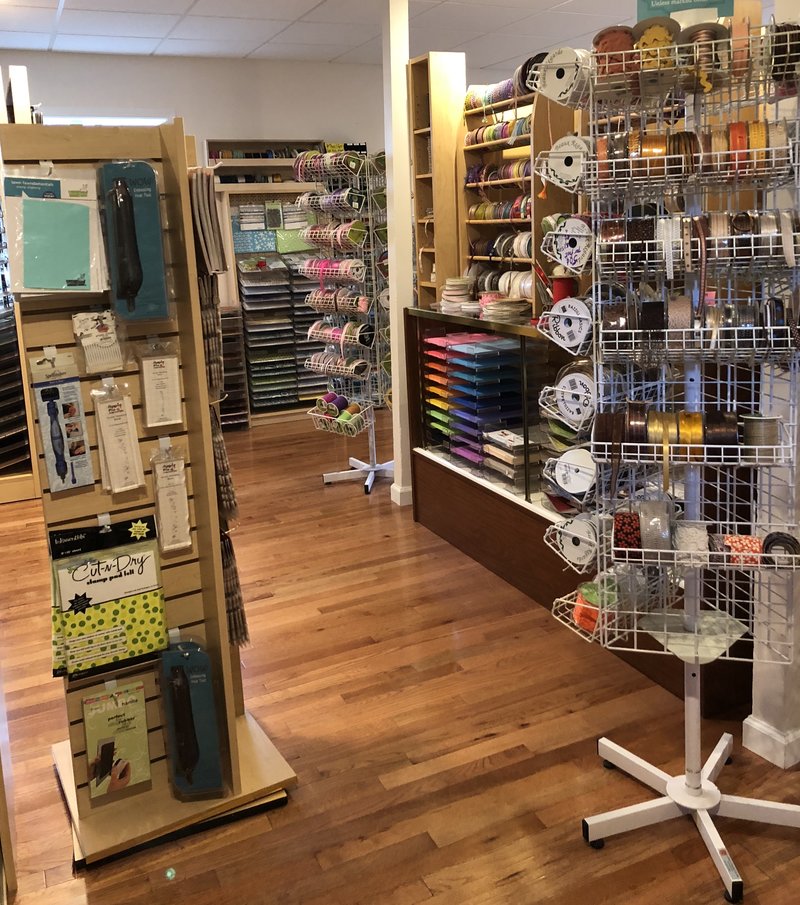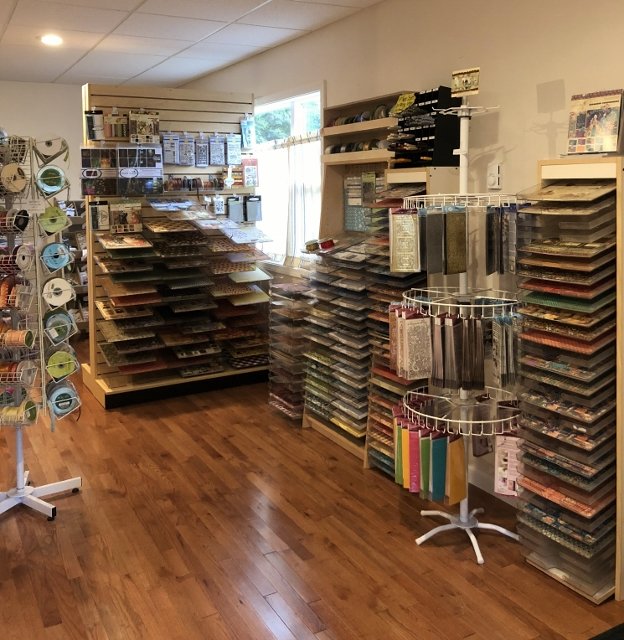 Please keep checking back here or check the Facebook Page for updates.
Thank you!
Email:  info@craftingcottage.com
To be kept up to date on the most recent news and activities going on at the Crafting Cottage
please visit Facebook Page! Check out the weekly newsletter posted on Mondays on the Facebook Page.
 
https://www.facebook.com/TheCraftingCottage/


Also -  please check the Calendar for info or
send an email to: info@craftingcottage.com  with questions.